Buffalo, NY/Press/ Attorney Ross M. Cellino, CellinoLaw was recognized as a President's Circle Member into the Top Attorneys of North America 2018-2019 edition by The Who's Who Directories.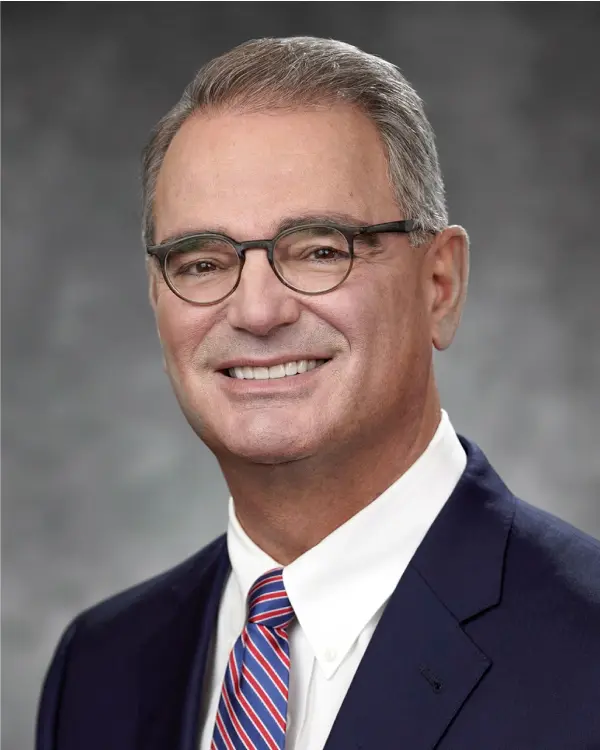 Cellino Law is one of the nation's largest personal injury law firms.  If you or a loved one have been injured in an accident due to someone else's negligence, you are entitled to seek compensation, this includes compensation for damages, lost wages and medical expenses.
The firm's attorneys represent accident victims who have suffered brain injury, broken bones, back injury, neck injury and more. Whether in Buffalo, Rochester, Long Island (including both Suffolk & Nassau Counties) or New York City, the attorneys at Cellino Law will fight to get you the results you deserve. Cellino Law has earned the reputation of reaching favorable settlements and jury verdicts for its clients. As a result, the firm has recovered over $2 Billion for injured clients. The firm's goal is to get you the best possible outcome.
Ross M. Cellino practices personal injury litigation and represents clients in Rochester, Long Island and New York City.  Mr. Ross M. Cellino specializes in helping victims of car accidents, truck accidents, spinal cord injuries, construction accidents, premises liability, and defective products. As an injury lawyer, he has the experience and proven track record to win over a jury, as he is meticulously prepared for every case.
Mr. Cellino received one of the highest jury verdict awards ever in Western New York and has recovered multi-million dollars in settlements for his clients. He credits the firm's accomplishments to the mantra "success breeds success," having trial attorneys with a combination of exceptional legal skills and a strong work ethic, which has resulted in success both in the courtroom and at the negotiating table.
Mr. Cellino received his J.D. from the University at Buffalo School of Law. He is a member of the New York State Bar and the New York State Trial Lawyers Association.
The Top Attorneys of North America, a New York based publication, distinguishes and profiles leading attorneys who have reached a recognizable degree of success and leadership in their field. The directory is valued for promoting awareness of the accomplishments within the North American legal community.
Contact Ross M. Cellino Directly: