Brockton, MA/WW Press/June 1, 2021– Jeffrey A. Thompson Esq., of the Law Offices of Jeffrey A. Thompson was selected as a Diamond Member into the Top Attorneys of North America 2021-2022 edition by The Who's Who Directories.
Attorney Jeffrey Thompson is committed to helping a clients reach a positive resolution. His law practice includes,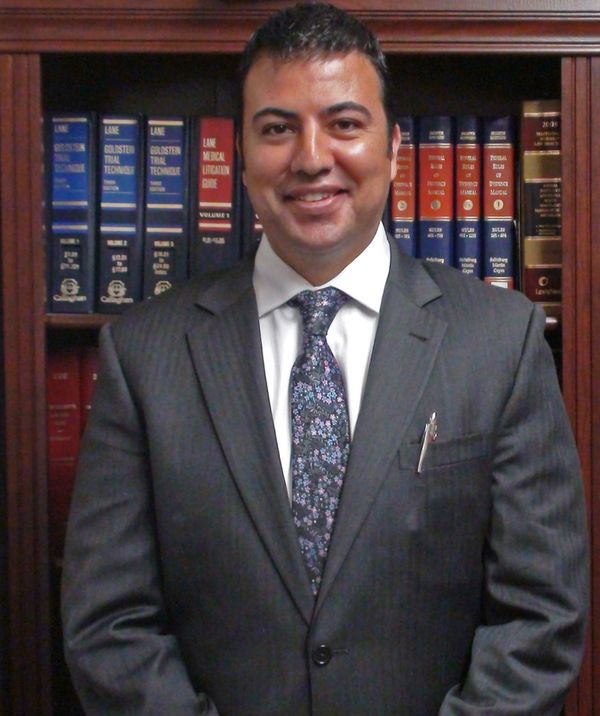 Family law: divorce, custody, child support, guardianships and paternity. Immigration law: Family based legal permanent residence petitions, Fiancé visas, Citizenship, and removal hearings (deportation). Civil law: Personal injury, tort law and MA Registry of Motor Vehicles Board of Appeals Hearings.
Attorney Thompson was born and raised on the east side of Brockton, MA. He attended Sacred Heart Elementary School and graduated Brockton High in 1995. Shortly after graduating high school Attorney Thompson joined the United States Navy (Veteran 7 yrs). He served aboard the U.S.S Juneau (LPD-10) and the U.S.S. Dubuque (LPD-8), three times earning the Navy and Marine Corps Achievement Medal. After his sea rotation Attorney Thompson served at the Naval Air Station North Island in San Diego, CA.
After completing his U.S. Navy obligation Attorney Thompson attended San Diego State University where he earned his B.A. in Political Science. Attorney Thompson returned to Brockton, MA and attended New England Law – Boston earning his J.D. He is a member of Massachusetts Bar Association, Plymouth County Bar Association, Plymouth County Lawyer of the Day program. Mr. Thompson is currently The City of Brockton's Ward 5 City Councilor.
As a family law attorney, Mr. Thompson will protect your interests and those of your child from the beginning of the family law process to the end. When dealing with personal injury cases his goal is to help people with injuries in the event that they may face expensive medical bills and go weeks and weeks with out a paycheck, this is where he fights for your rights and the money his clients deserve. The Law Offices of Jeffrey A. Thompson can assist with the Naturalization/ Citizenship process and Legal Permanent Residency for their clients and family members.
Mr. Thompson founded the firm with a strong tradition of service to his community and country. He believes that his clients deserve the highest-quality representation and has established this throughout the firm.
Mr. Thompson resides in Brockton, MA with his wife and three daughters. Attorney Thompson is an avid motorcyclist.
The Top Attorneys of North America, a New York based publication, distinguishes and profiles leading attorneys who have reached a recognizable degree of success and leadership in their field. The directory is valued for promoting awareness of the accomplishments within the North American legal community.
CONTACT JEFFREY THOMPSON DIRECTLY: