Orlando, FL/Press/May 1, 2019 – Jean Bernard Chery Founder and Attorney of the Law Office of J. Bernard Chery, P.A. was selected for inclusion into the Top Attorneys of North America 2019-2020 edition of The Who's Who Directories.
The accomplishments attained by Mr. Jean Bernard Chery in the field of Legal Services warrants inclusion into the Top Attorneys of North America.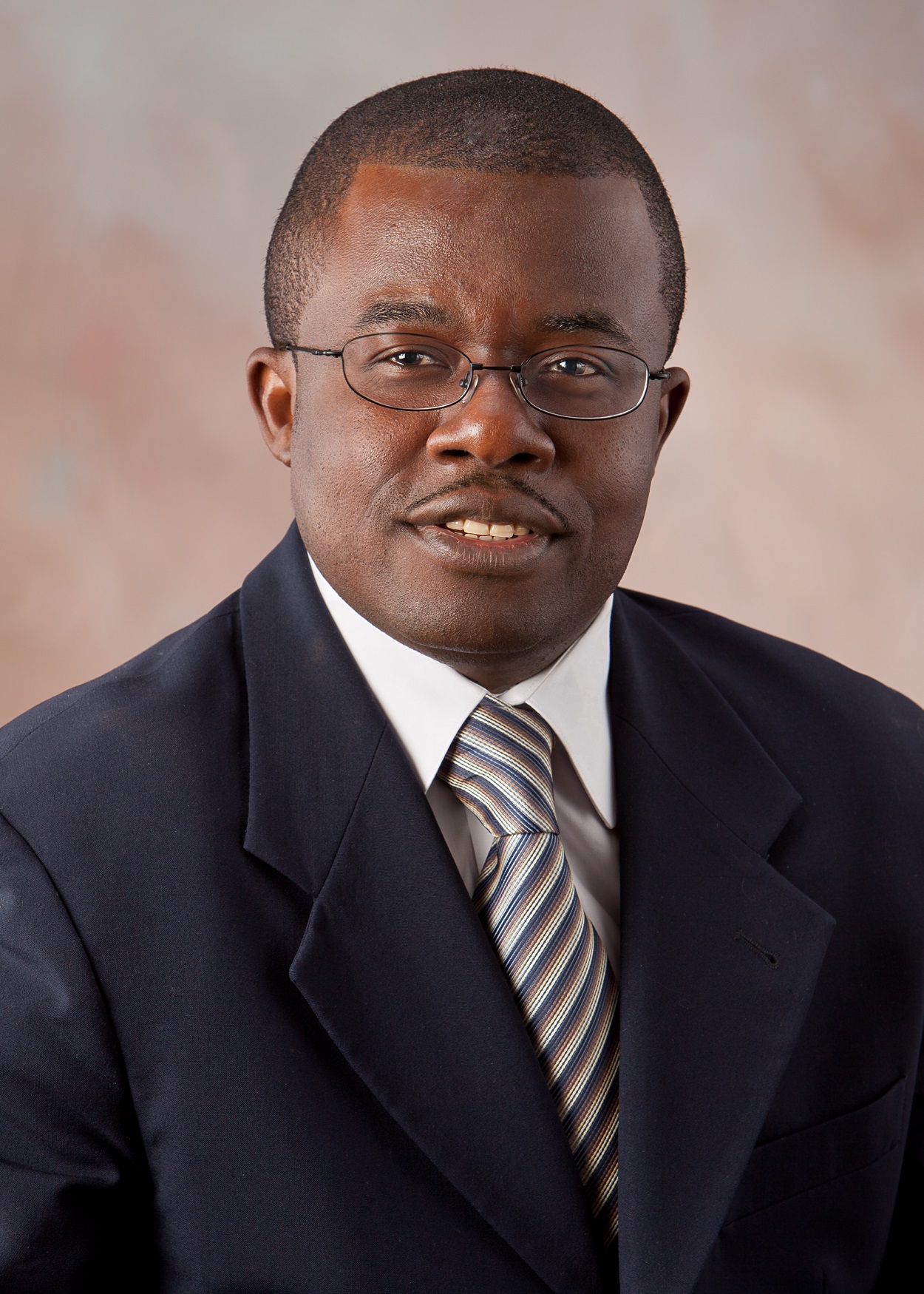 "The key to my success is integrity, determination, and excellence." – J. Bernard Chery
The Law Office of J. Bernard Chery, P. A. provides clients professional services in the Central Florida area in legal matters involving Personal Injury, Divorce and Family Law, and Immigration Law. As a professional law firm, they are experienced, prepared, and well qualified to represent you in even the most difficult of legal challenges and obstacles you may face. At the Law Office of J. Bernard Chery. P. A. the foundation of the practice is built on you not being just a case but an individual who has legal needs and concerns. Their mission is to always strive to provide the highest standard of legal service to each and every client… with every case.
Jean Bernard Chery founder of the firm, is an Orlando attorney, who has been admitted to practice law since 2009. His area of concentration involves a wide spectrum of Personal Injury claims of injures and accidents, which in some cases can result in wrongful death. In family law issues such as divorce, there are many issues during a course of a marriage such a alimony and child support. Mr. Chery will guide you through the immigration process, helping you with American Citizenship, U.S. Visas and green cards, deportation and political asylum. Whatever your legal matter entails, Attorney Chery will ensure your legal rights are protected and that you are treated fairly.
Mr. Chery received his J.D. from Florida Coastal School of Law in 2009. He is a member of the Florida Bar Association. He taught international law at the prestigious Rollins College.
The Top Attorneys of North America, a New York based publication, distinguishes and profiles leading attorneys who have reached a recognizable degree of success and leadership in their field. The directory is valued for promoting awareness of the accomplishments within the North American legal community.
For more information:
Contact:     editor st
Phone:     516-409-2126 ext. 100
Email: editorial@whoswhoinfo.com