Springfield, MA/Press/May 17, 2021 – Mr. Michael L. Foy, Attorney and Owner of the Law Offices of Michael L. Foy was selected for inclusion into the Top Attorneys of North America 2021-2022 edition by The Who's Who Directories.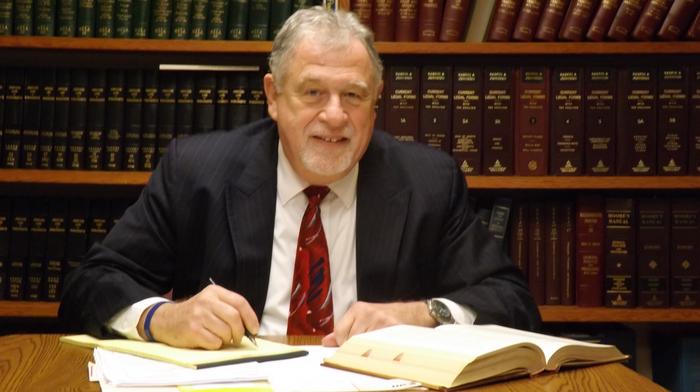 "WORKING HARD IS THE KEY TO MY SUCCESS." – Michael L. Foy
The Law Offices of Michael L. Foy is located in Springfield Massachusetts.  Attorney Foy and his team service all counties of Massachusetts including Berkshire, Franklin, Hampden, Hampshire, Middlesex and Worcester. The firm's primary focus is personal injury, criminal law, business law and divorce law. The legal team is available 7 days a week and will efficiently handle your inquiry and any and all matters associated with your case.
Michael L. Foy has been practicing law in Western Massachusetts for over 36 years.  His specialties include but are not limited to Criminal Defense, Personal Injury and Domestic Law.  Attorney Foy has a welcoming approach with all of his clients, making them feel comfortable during their consultation. He listens to all their legal needs, providing his expertise and trust, to reach a successful outcome for his clients.
Attorney Michael L. Foy is a graduate of St. Michael's College and Western New England University School of Law School.
The Top Attorneys of North America, a New York based publication, distinguishes and profiles leading attorneys who have reached a recognizable degree of success and leadership in their field. The directory is valued for promoting awareness of the accomplishments within the North American legal community.
MESSAGE MICHAEL FOY DIRECTLY: