Top Attorney – Suanne I. Honey
Posted On September 29, 2017
Santa Ana, CA/WW Press/November 15, 2019– Suanne I. Honey, Founder, Attorney of Law Offices of Suanne Honey was recognized and distinguished as a Diamond Member in The Top Attorneys of North America – 2019-2020 edition by The Who's Who Directories.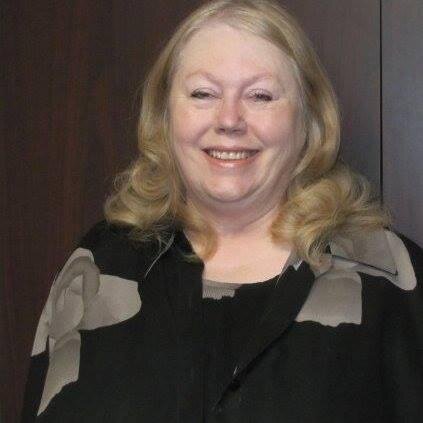 Suanne I. Honey has been practicing law for over 30 years. She is admitted to practice by the State Bar of California, Ninth Circuit of Appeals; Central District of California. U.S. District Court and is a minor counsel for the Los Angeles County Superior Court and Orange County Superior Court. Her areas of concentration include dissolution of marriage (divorce), paternity actions, child custody and visitation, child support, spousal support (alimony), modification of support agreements, division of assets and debts, premarital agreements, and domestic violence.
Suanne Honey is trained in Collaborative Law and Mediation as applied to family law issues. She holds Certifications in Mediation and Collaborative Divorce Team Training.
Suanne I. Honey is a Certified Specialist in Family Law (CFLS) by the State Bar of California Legal Specialization. Attorneys who are "Certified Family Law Specialists" have received distinct designation as experts in their field, according to the State Bar of California Board of Legal Specialization. Attorneys with this designation have passed the Family Law Specialist Bar Exam in addition to passing the general Bar exam, and have also been recommended by judges and other attorneys. Honey regularly participates in advanced training in Collaborative Practice and Mediation as well as continuing legal education. She routinely attends and participates in CDSOC luncheon seminars and round-tables and for the past two years has been the chairperson for the Training and Education Committee for CDSOC.
Suanne Honey has provided pro bono advice on behalf of the organization Human Options, which combats domestic violence; and has served on the board of directors for non-profit agency F.A.C.E.S. (Family Assessment and Education Services), including several terms as President of the Board.
Suanne attended California State University of California at Fullerton and is a graduate of Western State College of Law (graduating with honors). She is associated with the State Bar of California, Family Law Section,Orange County Bar Association, Family Law Section, Los Angeles County Bar Association, Family Law Section, Collaborative Divorce Solutions of Orange County (CDSOC), International Association of Collaborative Professionals (IACP), Association of Family and Conciliation Courts (AFCC),Association of Family Law Certified Specialists (ACFLS), and the Orange County Association of Family Law Specialists. She is also an AVVO rated attorney and received the George P. Bailey award by the Orange County Bar Association, 2006.
Suanne's secret to success is understanding the psychological and economic needs of her clients.
The Top Attorneys of North America, a New York based publication, distinguishes and profiles leading attorneys who have reached a recognizable degree of success and leadership in their field. The directory is valued for promoting awareness of the accomplishments within the North American legal community.
CONTACT SUANNE HONEY DIRECTLY: