Warsaw, VA WW/Press/February 7, 2018 –James Monroe, Attorney with The James Monroe Law Firm, was selected for inclusion in the forthcoming Top Attorneys of North America – 2018 edition of The Who's Who Directories.
The accomplishments attained by Mr. James Monroe in the field of Legal Services warrants inclusion into the Top Attorneys of North America.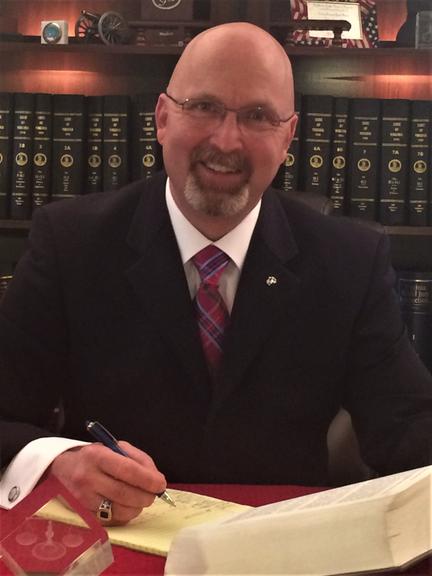 After retiring from the Marine Corps as a Gunnery Sergeant, James became a prosecutor, and then entered into private practice where he specializes in criminal law, family law, and civil litigation. James is an experienced, aggressive trial lawyer representing individuals with felony and misdemeanor charges, including drug charges, DUI, traffic tickets, as well as divorce, child custody, property settlements, and general litigation. He brings to the courtroom the same dedication and drive he developed during his 20 years in the United States Marine Corps. He is a very hardworking man, who loves what he does. He often says "I cannot believe I get paid to do this job." He takes a lot of pride in his work and gives his 100 percent in every case. He practices in Essex, Lancaster, Northumberland, Westmoreland, King George, Spotsylvania, and Richmond Counties in Virginia's historic Northern Neck. Mr. Monroe is a graduate of Loyola University, New Orleans (J.D.).
The Top Attorneys of North America, a New York based publication, distinguishes and profiles leading attorneys who demonstrate recognizable success and leadership in their field. The directory is valued for promoting awareness of individual accomplishments and achievement within the North American legal community.

For more information:
Contact:             editor as
Phone:                516-809-7221 ext. 100
Email Address:  editorial@whoswhoinfo.com